(617) 407-7660

CUSTOM CELL LINE AND PROTEIN EXPRESSION SERVICES
Affinity Molecules offers expertise and high quality services and products for research and therapeutics development. Major areas of our expertise include
cell line generation
for biologics production, antibody and Fab fragment expression,
purification and assay development
. Our team of well-trained and highly experienced scientists provides assistance with design and scientific support of customer's projects.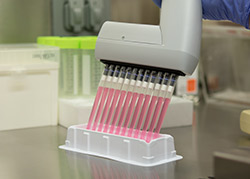 YOUR CELL LINE:
Affinity Molecules offers custom cell line generation services that include a full spectrum of steps from generation of expression constructs to creation of manufacturing-grade, GMP-amenable CHO-based cell lines for production of antibodies and other biologics.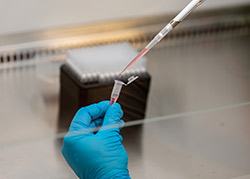 YOUR PROTEIN:
Affinity Molecules offers protein and antibody production and purification services, including antibody-related molecular therapeutics for pre-clinical studies. We use a wide spectrum of expression and purification approaches that can be tailored for your specific needs.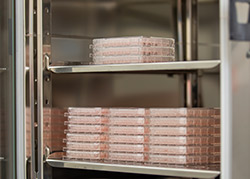 YOUR ASSAY:
Affinity Molecules offers customized biological assay development including ELISA, flow cytometry, plasmon resonance and cell-based assays. Our experts provide assistance with assay design, optimization, validation and development of Standard Operational Procedures (SOP).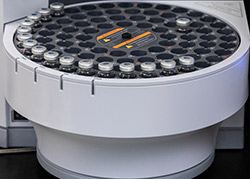 YOUR ASSURANCE:
Affinity Molecules offers mycoplasma detection services for detection of common mycoplasma species. PCR-based assay protocol provides fast and reliable detection of contamination directly in culture medium. Mycoplasma testing is now recommended by the National Institute of Health to ensure rigor and reproducibility of NIH-funded research.